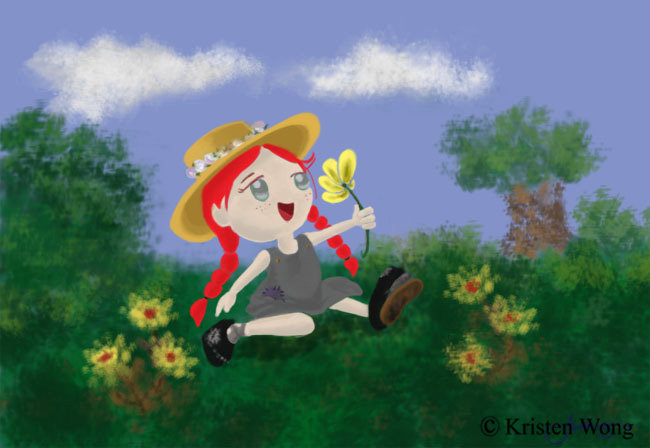 My interpretation of Anne of Green Gables.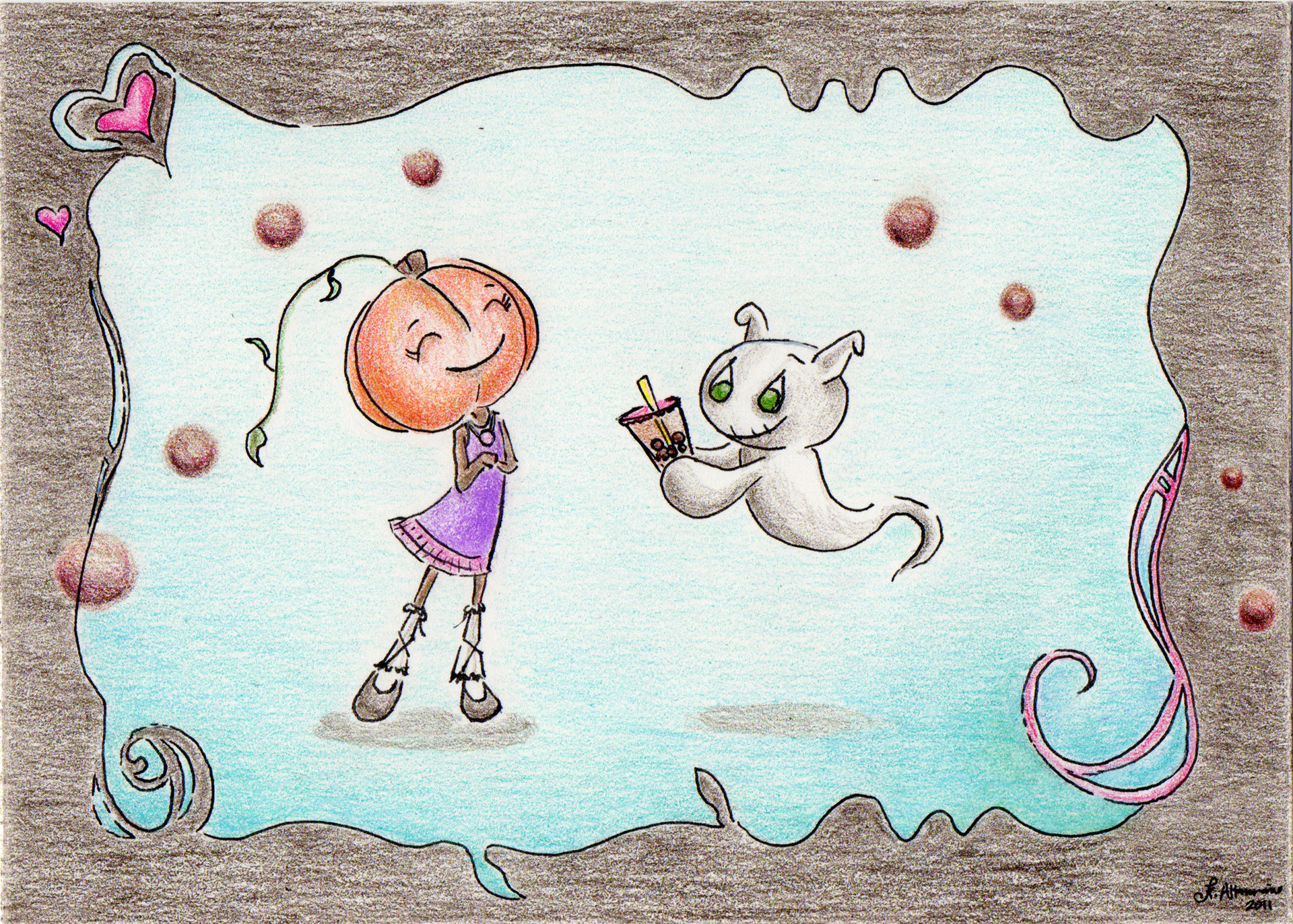 I like boba milk tea and so do they! :)
This album is a mix of traditional and digital art pieces that I did using different whimsical characters I made up, except for my version of little Anne of Green Gables who was inspired by the classic book.
Halloween is my favorite holiday so these were most likely inspired by that and my love of "Nightmare Before Christmas".
Programs and media used: Adobe Photoshop, color pencil, pencil sketches on paper, black pen